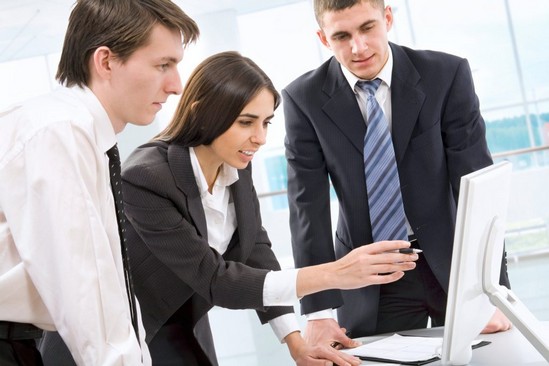 BETNR Construction provides a full range of design and planning services to help our clients plan and prepare for the construction project. These services include:
Site Selection:
If the client has not procured a suitable site for the new construction, we can help them identify the requirements and property characteristics that will suit the new construction.
Due-Diligence:
Once a suitable site location has been selected, BETNR Construction will perform various site tests and research to ensure that the location is suitable for the construction project.
This phase is critical as the construction plans set the tone for the whole project. We make sure the plans are as complete as possible. This helps ensure that the subsequent cost estimating process is as accurate as possible. No client wants a surprise cost increase due to incomplete planning. Each phase of work in the plan will be reviewed and our professional team will provide input on every detail.
Cost Estimate & Budget Creation:
At this time, a set budget can be generated.
Permitting:
BETNR Construction is a licensed General Contractor. We have two (2) active license holders within the company.