BETNR is happy to announce we are partnering with the US 1 Business Park located at the corner of US 1 and Airport Road. This facility was recently purchased by Triple...
Read More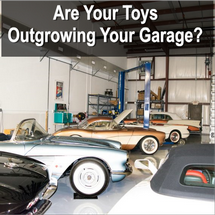 As we get older, our toys tend to get bigger – and eventually they may need their own home. This is where BETNR Construction can help!
Check out this recent project l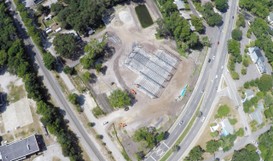 Tim & I maintain our GC (General Contractor's) and Home Inspector Licenses. For approximately 8 years or so, we've been so glad to have utilized the comedic services of Carmen Circillo...
Read More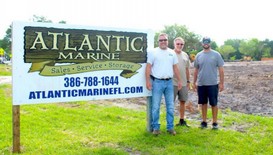 Rising sales has prompted the owner of a boat dealership here to add a second location across town. Jack Wiles, sales manager for Atlantic Marine at 5481 S. Ridgewood Ave...
Read More