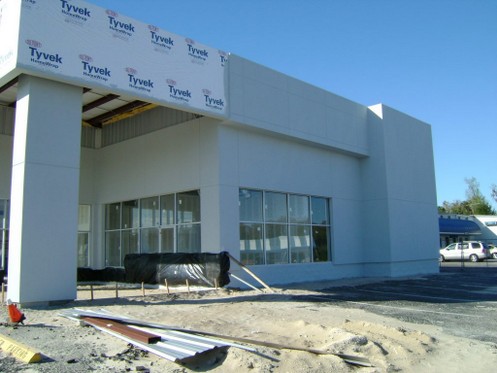 Construction Phase
BETNR Construction carefully manages all aspects of the project. To ensure that our clients can track the progress, we provide the following services:
Schedule Management:
Our client will be given a construction schedule and will be involved every step of the way. We manage the schedule, the resources and the day-to-day management of the project. Any issues, concerns, changes are quickly addressed, ensuring our clients are happy at end of the project.
Progress Tracking and Reporting:
Throughout construction BETNR will hold monthly progress meetings with the client, ensuring that they are aware of the progress.
Safety Meetings:
BETNR also holds weekly safety meetings to ensure all workers remain within OSHA standards. We provide on-site supervision at all times.
Quality Control:
Quality control is extremely important. BETNR will have a supervisor on site during construction, project completion and close-out.
Certificate of Occupancy:
BETNR will obtain a Certificate of Occupancy when all final inspections have been received. At this point we assist the client in obtaining any occupational license they may need to actually "open" their business.
Post-Construction Phase
BETNR Construction continues to maintain contact with each client, even after the construction phase is complete. We want to ensure the project was completed in exactly the manner that the client expected. Any warranty issues are handled immediately. At the end of the job, we expect to have made a lasting relationship with our clients. We pride ourselves in the fact that much of our business is repeat customers.